Season Five
Now that Season Five has Started, now what are we going to see Silas and Stefan get up to and is Stefan going to be getting his revenge on his families ancestor?
Welcome to the Silas and Stefan Salvatore Wiki
This is all about Stefan and Salvatore From The Vampire Diaries. This Wiki will tell you all about the story about their history and what happened to have Silas awaken from his slumber.
Note: For all information please go on (The Vampire Diaries) To access the information about the series.
---
There will be admin auditions held for those who want to be one and are fans of The Vampire Diaries. Plus if you want audition, please go to My Wall to do so.
---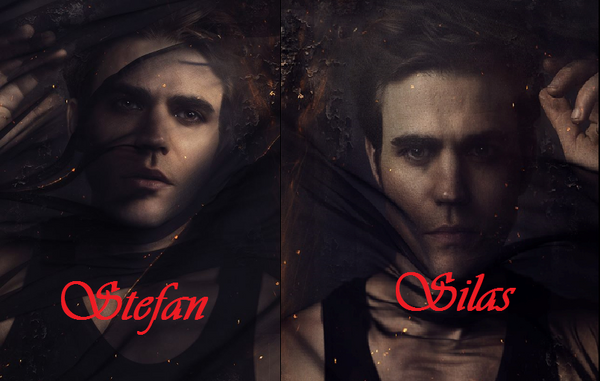 ---
|Facebook|Twitter|Blogger|
---
---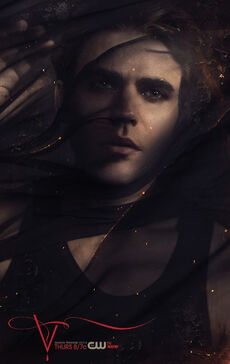 Stefan Salvatore is our winner for featured article, if you want to read the article please do.
---
Feature GiF's
---

True Lies Videoes
The Vampire Diaries Portals
"Human looks good on you then I thought"
—Silas
---
The Vampire Diaries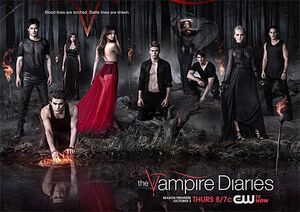 ---
The Originals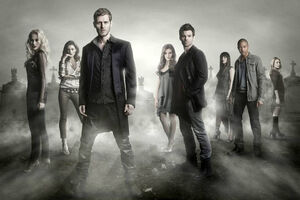 ---

What are you most excited about?
3873 people voted in last poll. 38% of Are most excited for Katherine's storyline as a human in season 5 Thanks for voting, and be sure to check back for new polls each week!
---

Loading RSS data...
Refresh
---
Affiliates
---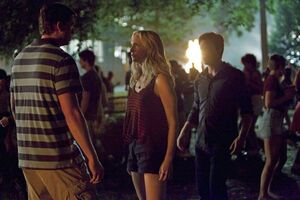 True Lies airs in......
October 10, 2013 18:00:00 CST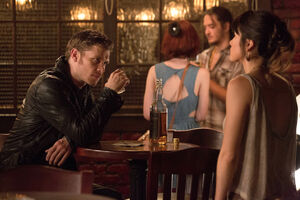 House of the Rising Son airs in......
October 8, 2013 18:00:00 CST
---
Administration
Calling all users, this wiki is holding auditions for admins and they will held on this wiki in the forum boreds which is Auditions Admins.
Here is what you must attach to the this audition forum letter.
User:____________
Date of Applying:_________________
Why do you want to be one:
(40 words)
What would you improve on this wiki:
(40 words)
References:
At Least Five from different Wiki'a
And an essay on the series:
(200 words)
Signature:____________________